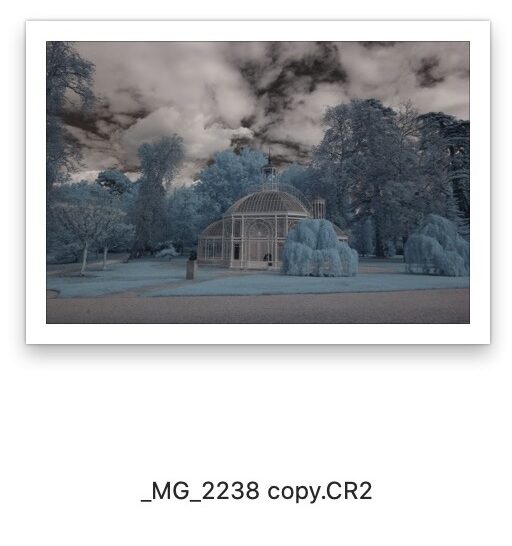 The RAW file image is sitting on its own, in its folder, on the hard drive. This is the image we are editing in LR and we want to send to Photoshop
When you want to edit an infrared image, coming from Lightroom passed to Photoshop for further adjustemts, check this approach that will help you not loosing anything along the way.
Just to be on the same page, you might want to check a few things first:
In Lightroom Classic, go to "Preferences", then in the tab "External Editing" you should have something like this:

If not, these settings are recommended…
In Lightroom Classic, go to "Catalog Settings". In the "Metadata" tab, these are the parameters you should see: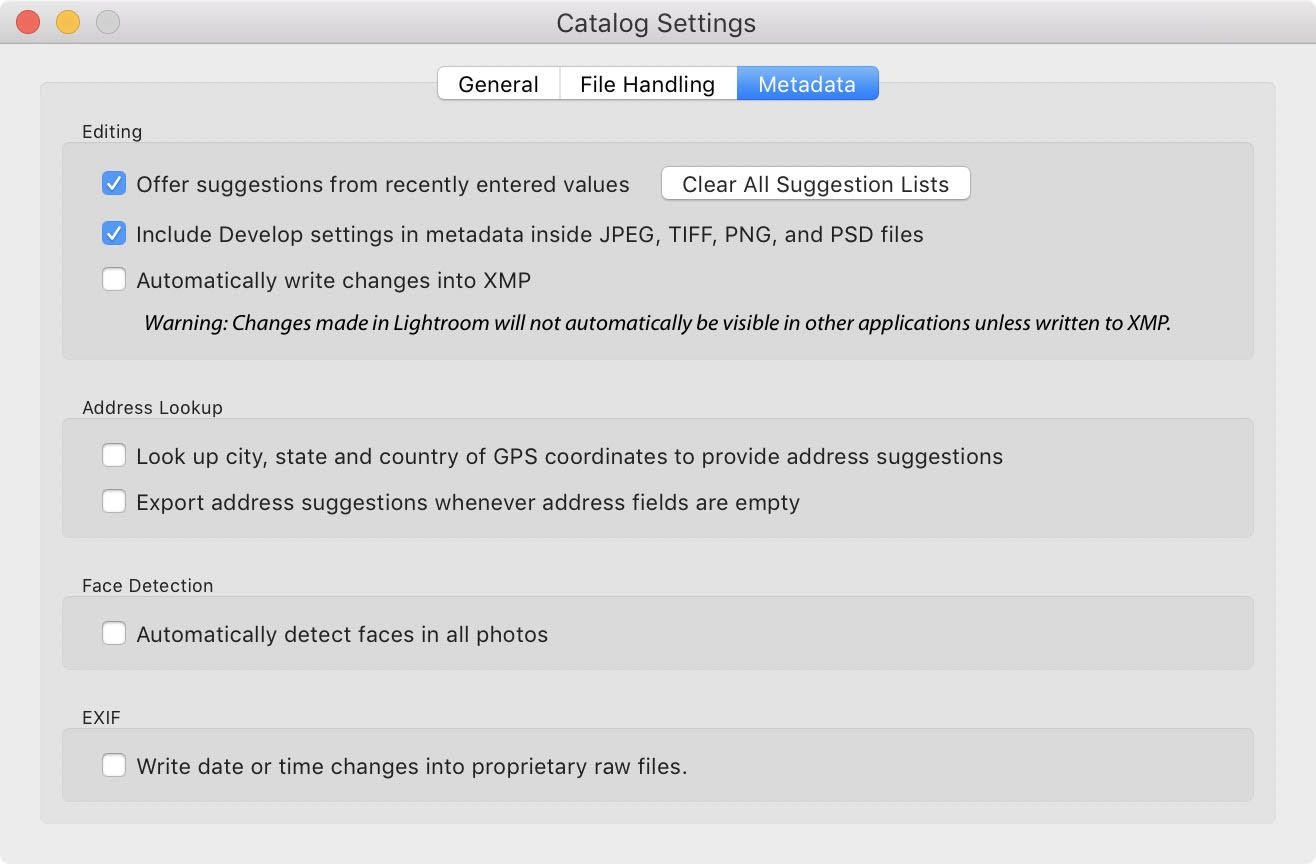 ✅ As you can see, "Include Develop settings in metadata" box should be ticked on. 
In Lightroom, there is a concept of Database and Catalog. This is why we need to check these settings.
Here are the steps to send an image from LR to PS:
In the "Library" module, right click the image then…
Choose "Metadata" > "Save Metadata to File"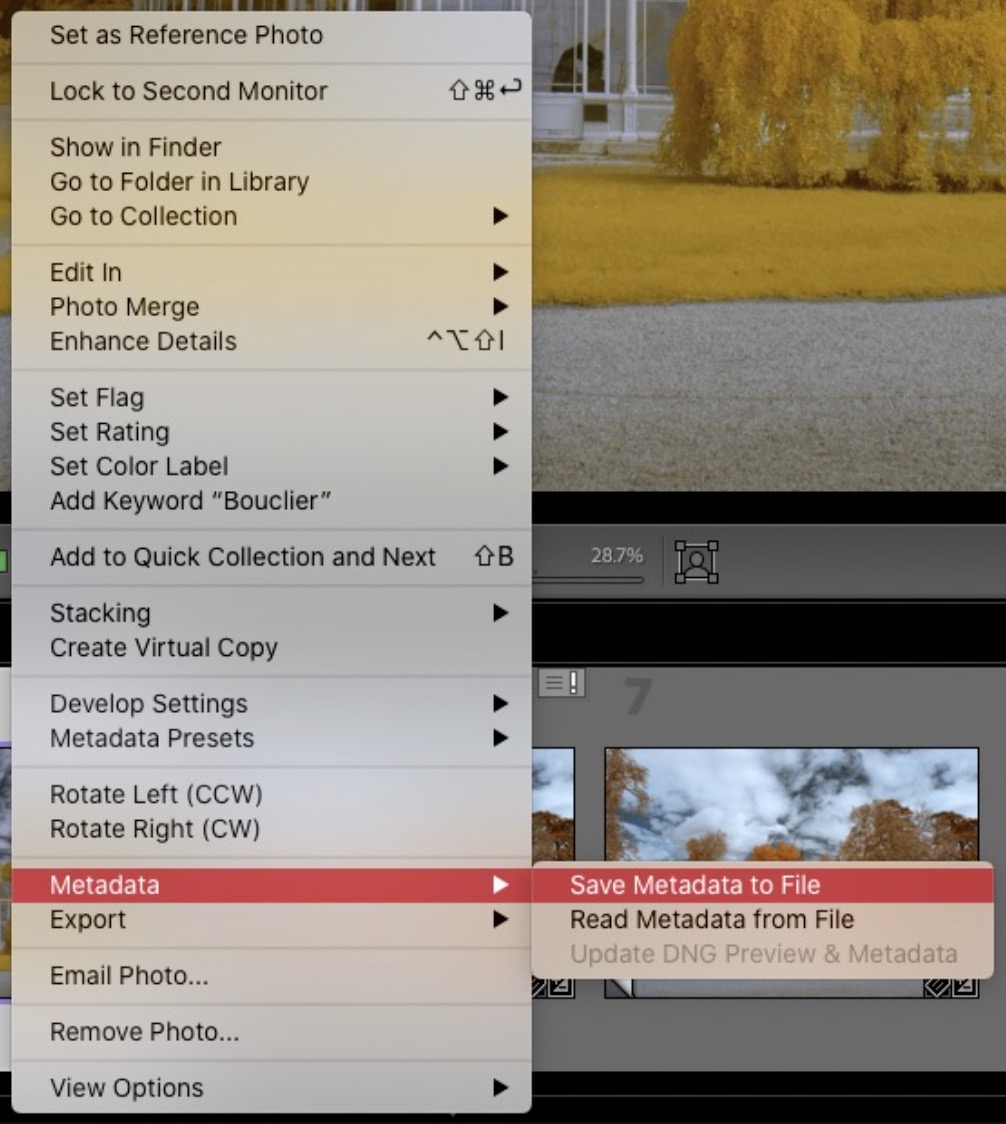 Note: there is another way to do that:
In the "Library" module, select the image you want to edit
Click "Metadata" menu item…

Click on "Save Metadata to File"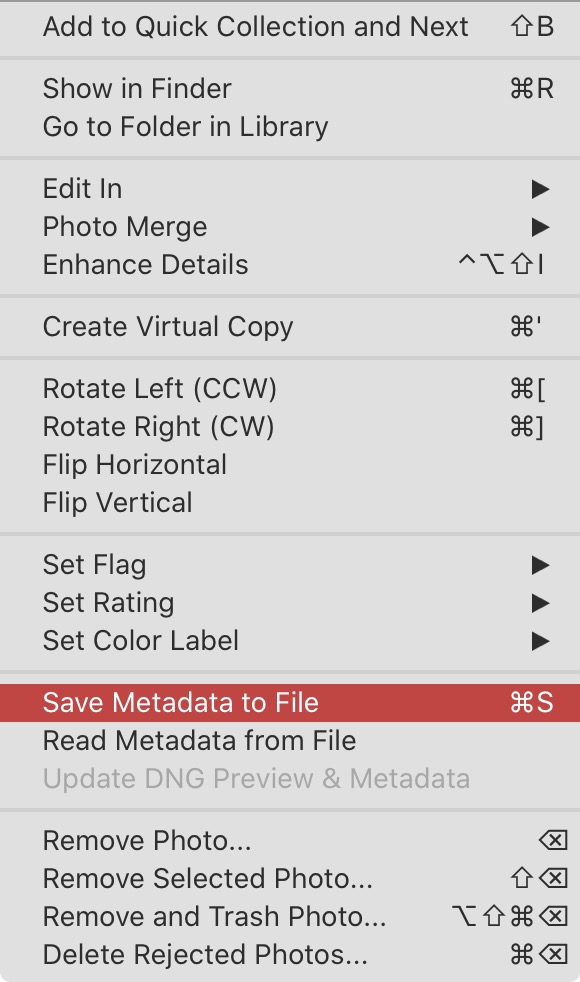 Anyways… both methods will work
Then Lightroom will ask confirmation, giving you details about what it's going to do.
Click "Continue" to confirm. Done ✅

This will add a sidecar XMP file next to you RAW image location on your hard drive, holding all settings for the image.

When we ask Lightroom to save metadata, the XMP file is created alongside on the hard drive. This file holds LR settings.
You could aslo embed these into the file if it was a DNG file, but that's another subject…
Bottom line: when you edit a raw file in LR, the settings are contained in it's database-catalog. To sync an image setting to itself when you want to open it outside of LR, you need to "Save Metadata to File"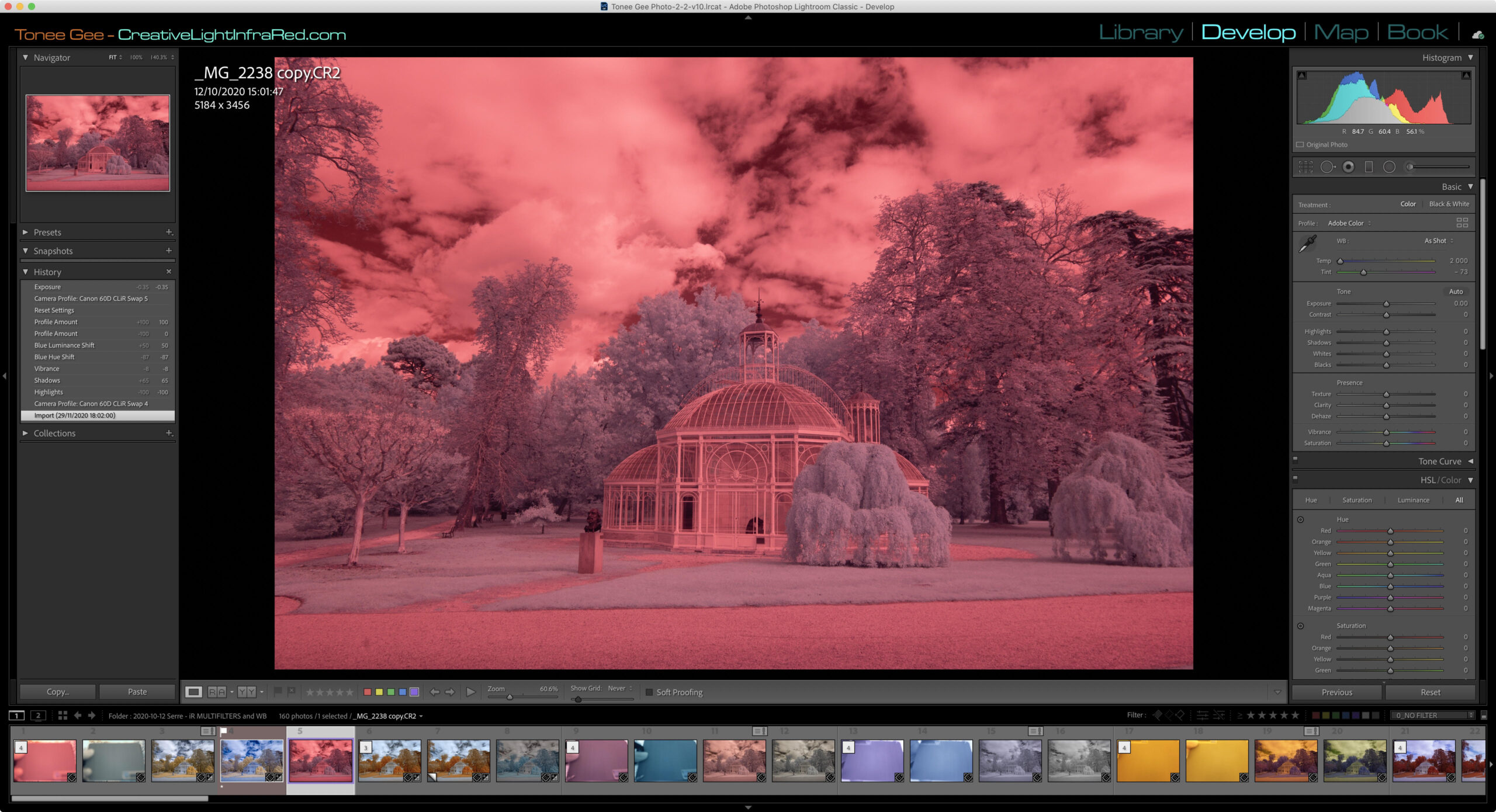 RAW Image in Lightroom, no infrared profile, no settings applied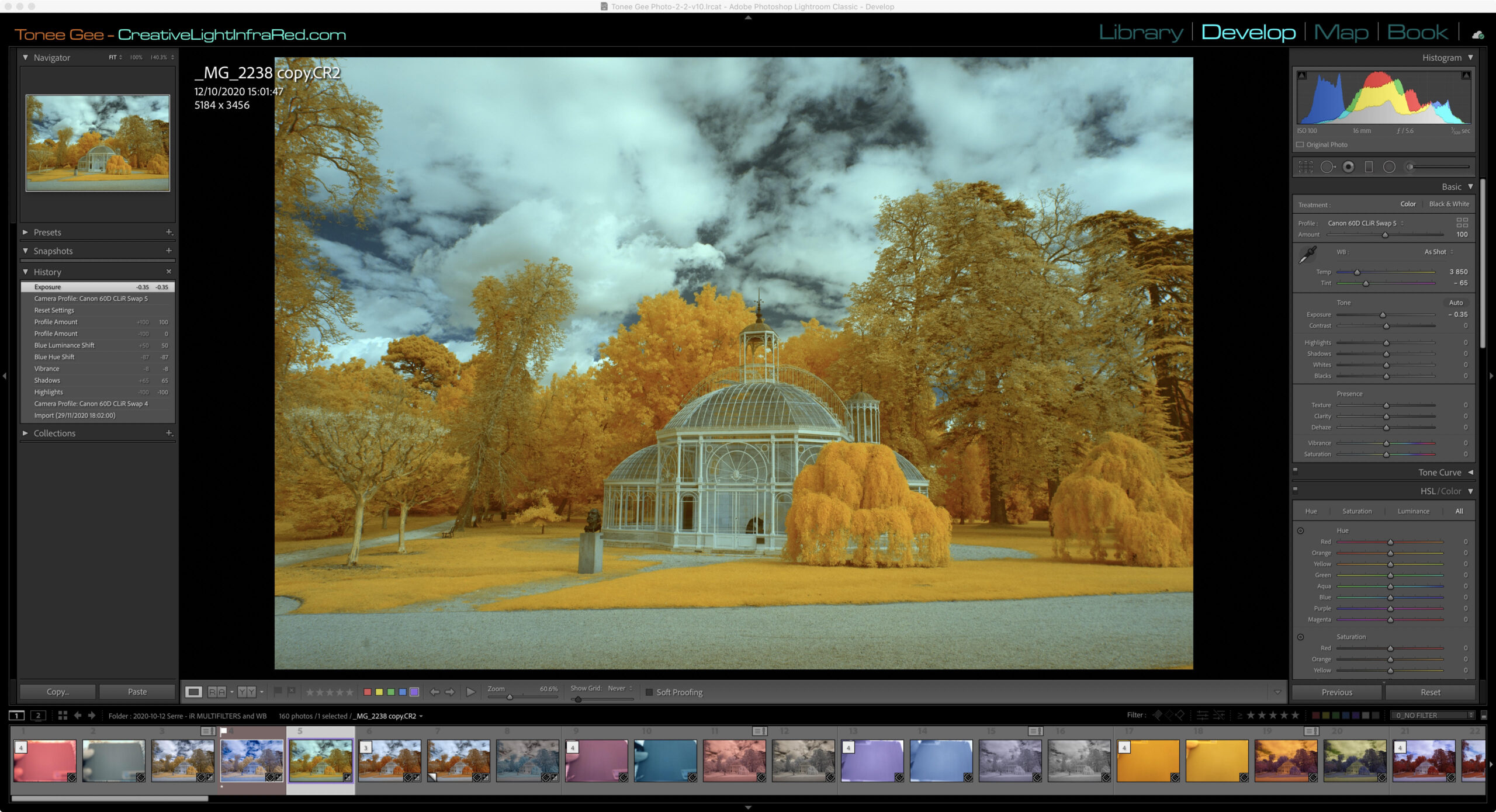 RAW Image in Lightroom, CLiR infrared profile applied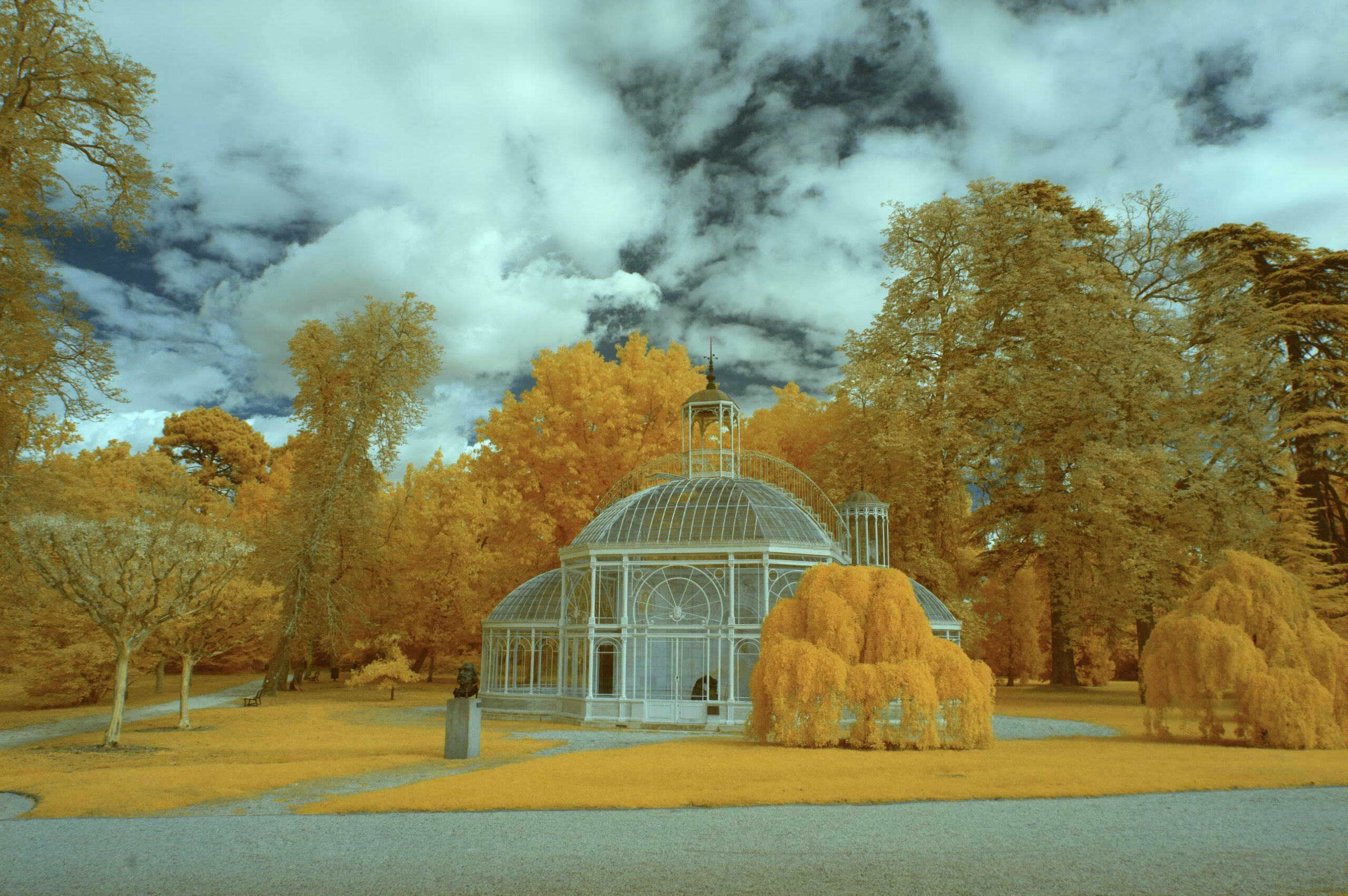 The same image, opened in Photoshop, thanks to the sidecar XMP file
That should be it for now. I hope it helps!