Panels I made for Adobe Photoshop CC
CEP & UXP plugins for Mac and PC
Zone System Express 6 (CEP)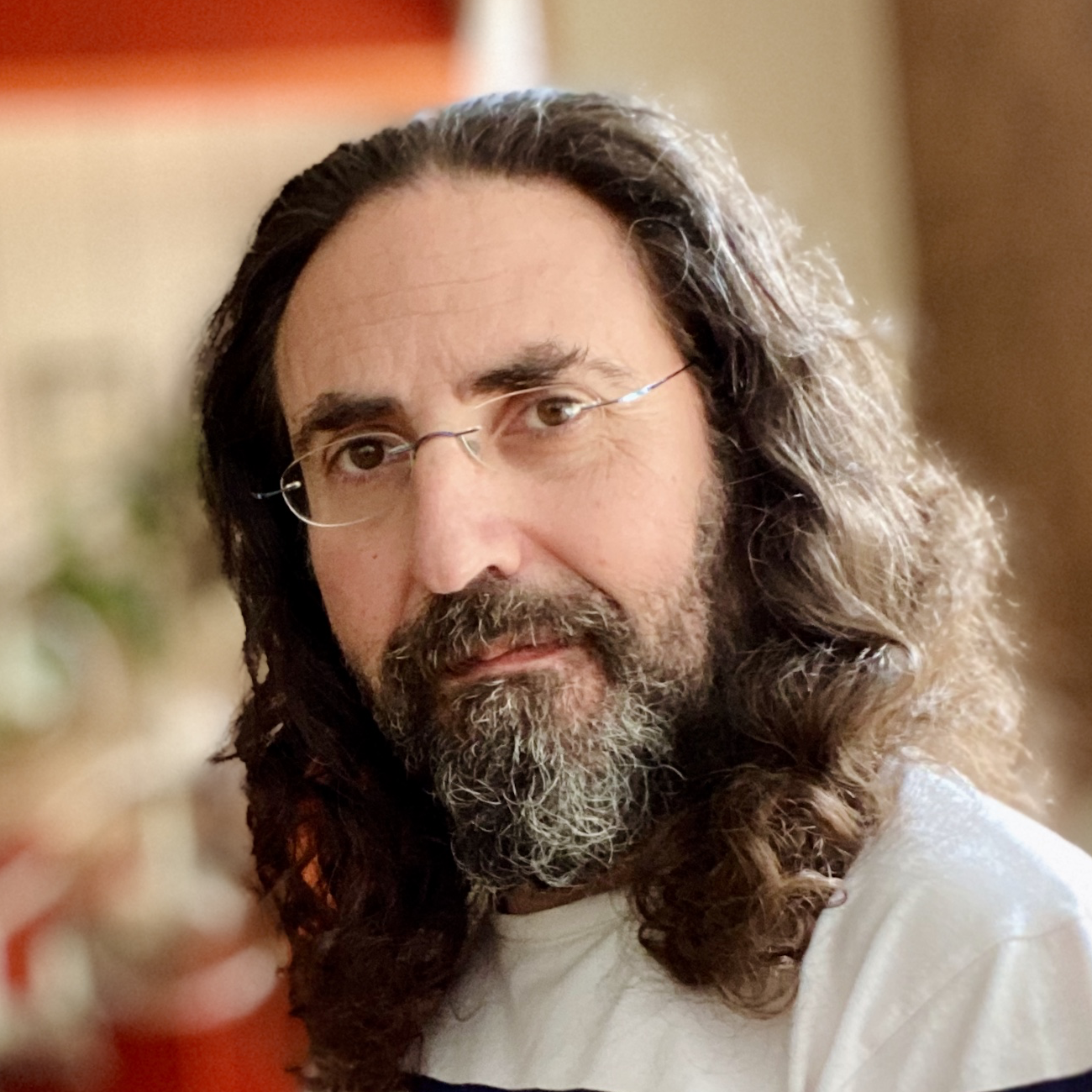 Tonee Gee
Photoshop plug-in developer
The following panels for Photoshop has been made with the new Adobe UXP framework, as opposed to CEP "legacy" framework.
One of my focus is to convert and adapt a CEP plugin or panel to the new UXP standards.
Dressing-up the panels that I develop is really important for me, so I tend to spend a lot of time adjusting the User Interface look and feel. I beleive it is important to offer a product that delivers a good users experience as creativity should go first.
The UXP panels are fully compatible with both Mac and PC and have been developped on both platforms. They are all Photoshop color-theme aware too.
Ready to talk about your next project?
Zone System Express 7 (UXP)
"I have had the pleasure of working with Tonee for several years now.  As a person who used to code his own panels for Photoshop, I soon found that my experience and ability paled in comparison to Tonee.
While coding is his area of expertise, that would be selling his value short.  Tonee is a problem solver, and so far there is no problem he has NOT been able to solve for me.  Even if I have a slight idea for something, he rolls with it and makes it happen.  He turns many of my visions into realities.
His work ethic is unparalleled and quite honestly, he is the most pleasurable person to work with.  I wish his drive, motivation, and determination could be bottled up, I'd sell it and the world would be a better place!"